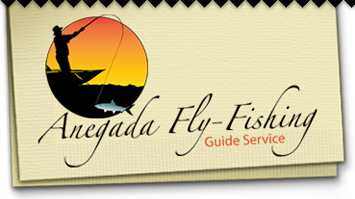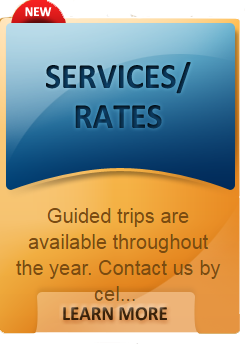 Thank you for visiting our website. I am Capt. Kevin Faulkner. It would be my pleasure to be your guide. My aim is to ensure that you experience a safe and memorable day of fishing on our flats or near the reefs.

I am a native Anegadian with more than 25 years of experience as a guide. I like all types of fishing because there is no losing in fishing. You either catch or you learn. I find fly-fishing most enjoyable. It challenges me to compete with myself. To continue excelling at this sport I must analyze and reanalyze my techniques and rely on self-discipline.

Being immersed in nature, reading the waters and being in tune with the wind and the tide on these flats is what I find rewarding.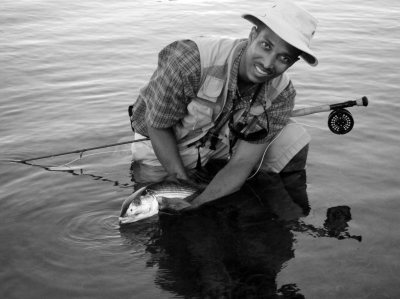 The ultimate gratification for me comes from sharing the art of fly-casting and seeing the excitement on your face when you get into a brawl with a tenacious game fish. I want you to experience the thrill of stalking a pod of tailing Bonefish, in ankle-deep water; the adrenaline rush as a hooked Tarpon blasts into the air, and that heart pulsing anticipation as a Permit noses down to study your fly. You'll understand then what the craze is all about!

I like guiding everyone; beginners and experts are welcome, spin and fly casters.

My goal is to make you my friend, not just for a day, but for a life-time!